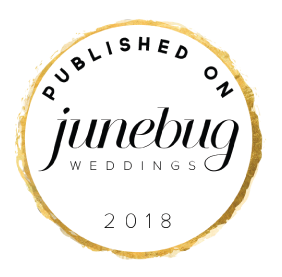 Are you planning a special event or small wedding?
Cannon Beach Bakery would like to be part of your special day by creating a beautiful cake or providing you with our delicious treats.
We offer a variety of cakes and cupcakes. We also offer ¼ & ½ sheet cakes, along with larger round cakes.
Birthday & Special Occasion cakes generally require, at least, 48 hours advance notice. Smaller Wedding Cakes require at least 2 weeks' notice. We want to make sure your special day is special, so orders will only be taken if we have room on the schedule.