Cannon Beach Bakery was established in 1936 by William J. (John) McRoberts.  McRoberts was born in Kansas in 1877 and made his way to the North Oregon Coast via covered wagon with his parents who both immigrated to this country from Scotland.
Although the exact date is unknown, McRoberts and his partner Albert Henshaw initially started a bakery in Seaside sometime prior to 1910.  Their bakery survived the great Seaside fire of 1912 but in 1935 they were not so lucky when a fire destroyed most of the Gilbert block, including their bakery.
McRoberts then moved to Cannon Beach and founded what is still known today as the Cannon Beach Bakery.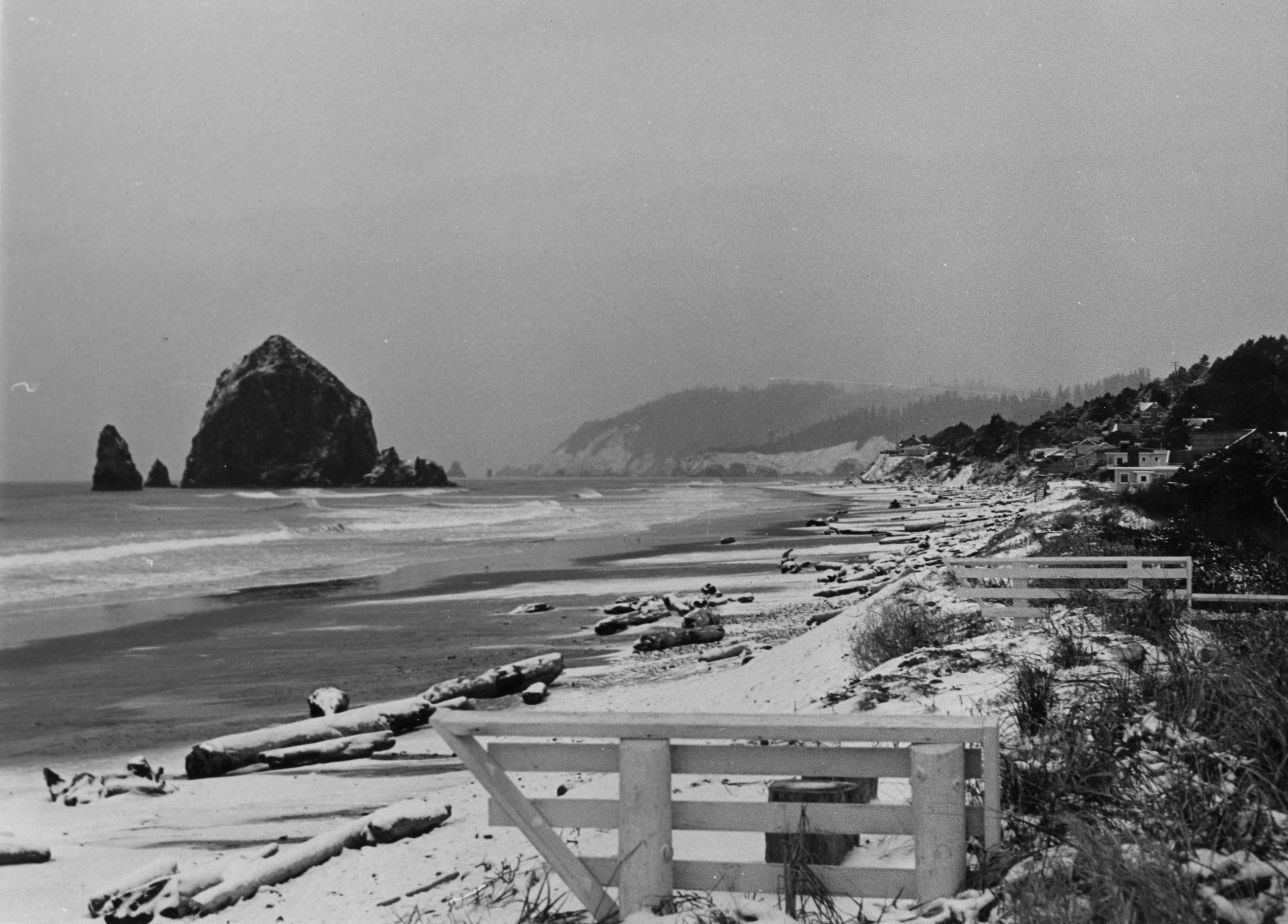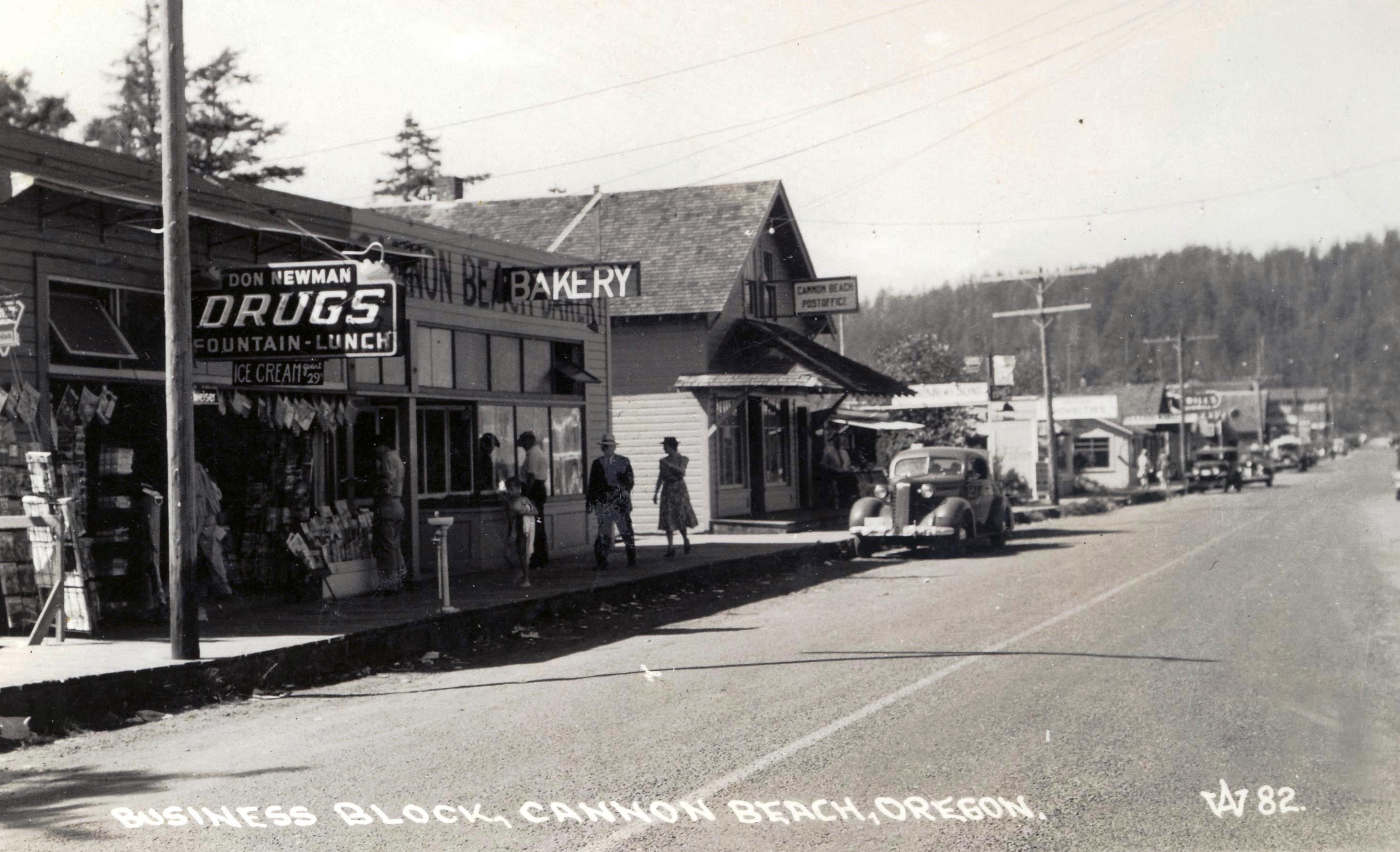 Initially the bakery was a few short blocks from where it is currently located and was clad with a brick oven. Once again, fire destroyed the building- but not the oven.  Brick by brick McRoberts oven was moved to a new location in Cannon Beach.  Where it remained until sometime in the early 60's, due to code changes the integrity of the oven was deemed unsafe was removed.
Keeping McRoberts spirit alive, over the decades, the bakery has been loved and run by families of bakers. Cannon Beach is still a sleepy little coastal community that springs to life every year, being visited by over 1 million tourists from all around the world.  The City of Cannon Beach has worked hard to keep industry out, leaving the integrity of the town as historical as possible.
With the influx in tourism and knowing it was impossible to keep the community alive without growth, in early 2000 the City allowed a developer to build improved shops, still keeping the "Main Street USA" feel.
In 2005 the bakery was moved to the location it remains in today at 240 N Hemlock.